Events & Workshops for Medical Professionals
CMEs, Round Tables, Conferences, Workshops
A house of Event, Training & Skill development
Welcome to Farz Auxiliar Academy
About Us
Farz Auxiliar Academy has been expertly designed to provide medical events, high quality hands on, and CME over the years have evolved as a one-stop solution provider for Medical Education, Awareness Innovation Events in order to effectively promote evidence based Medical Education, Worldwide.
If you are looking for events & medical training program for enhancing the development of practice we have all those right here for you.
Farz Auxiliar Academy brings an excellent way to help develop or build technical and leadership skills in a Budding Doctor.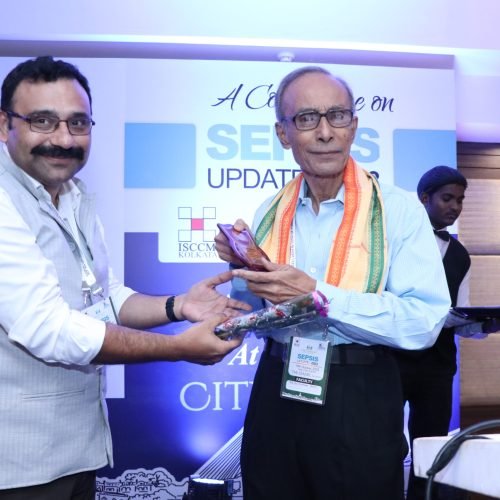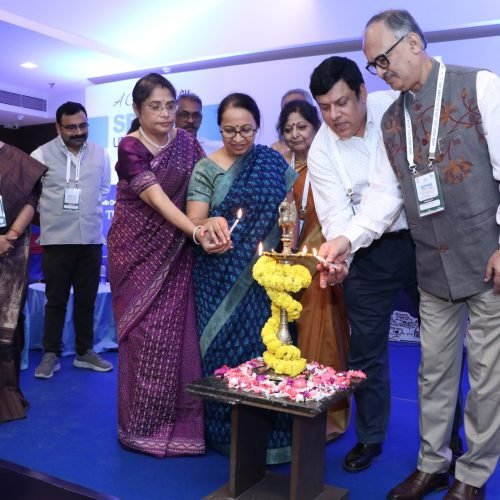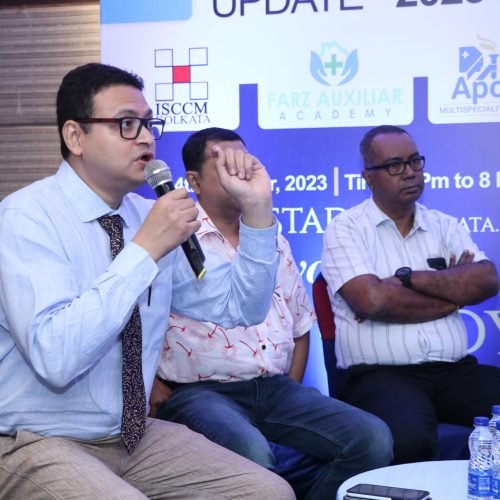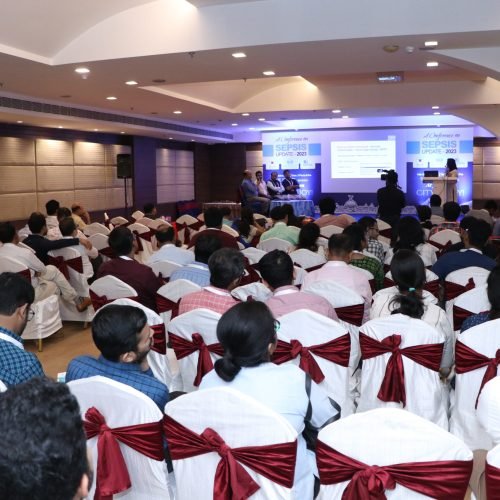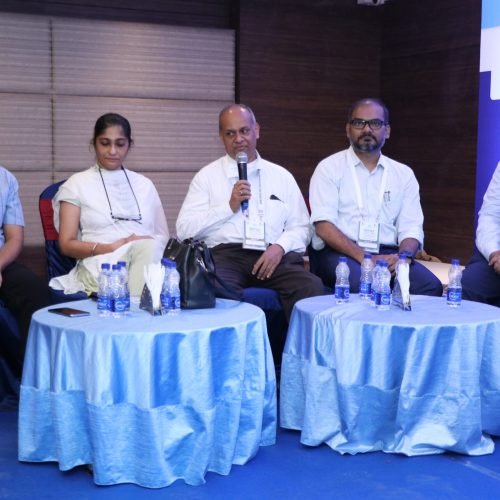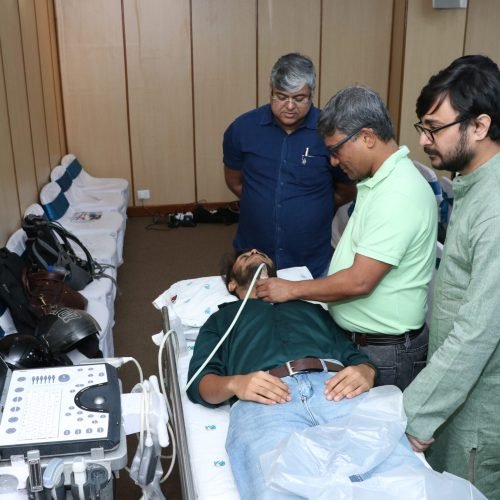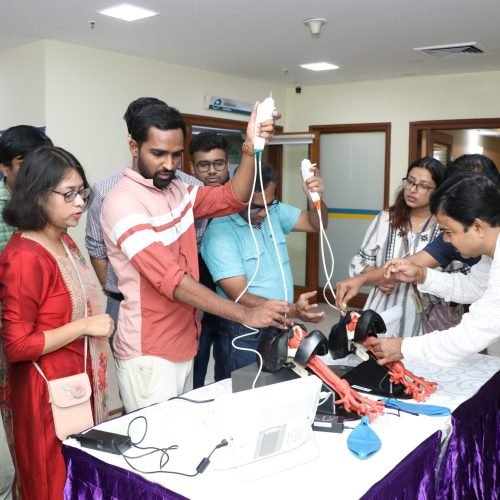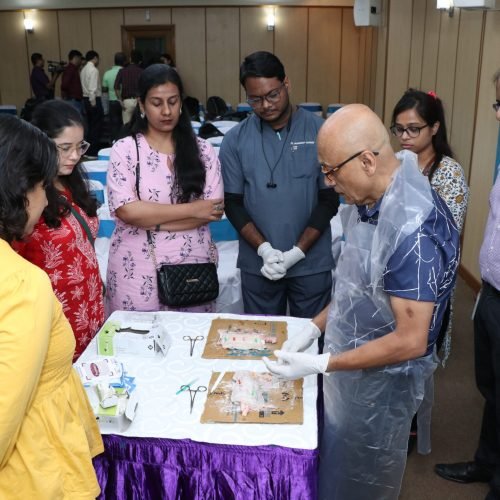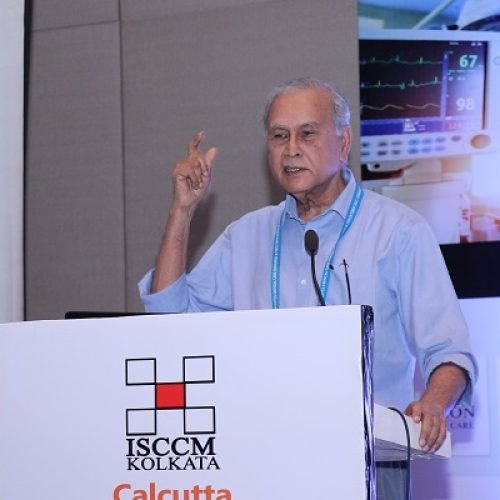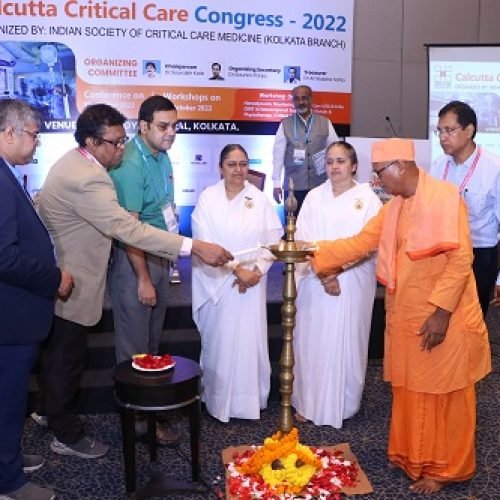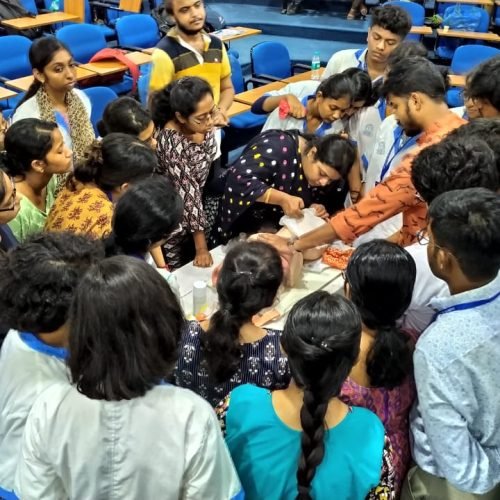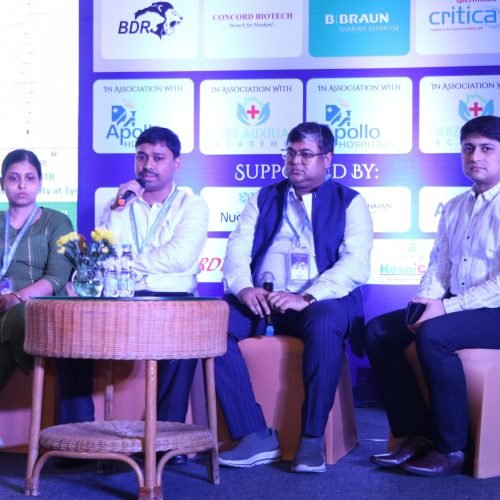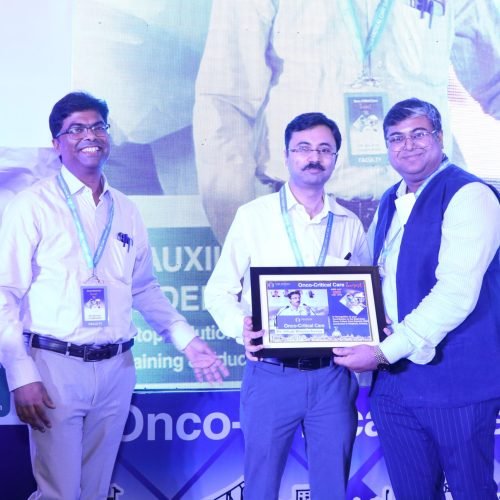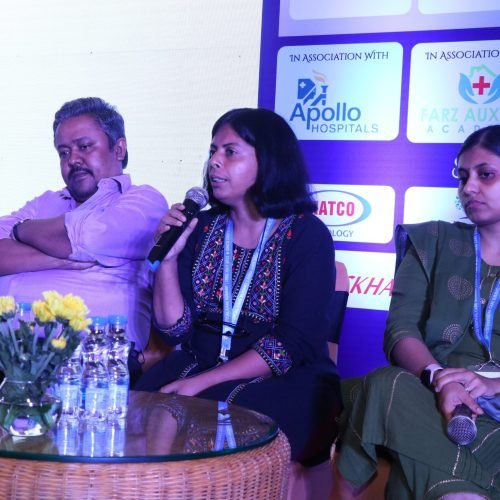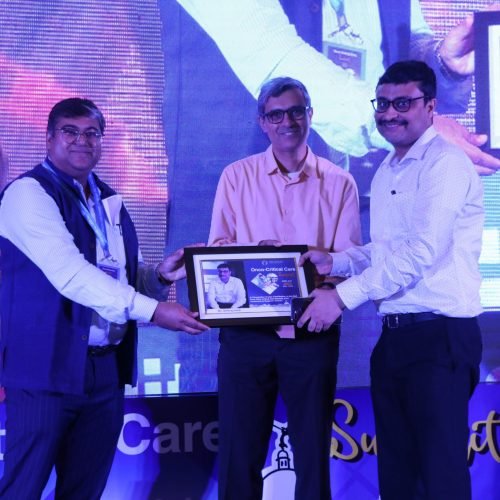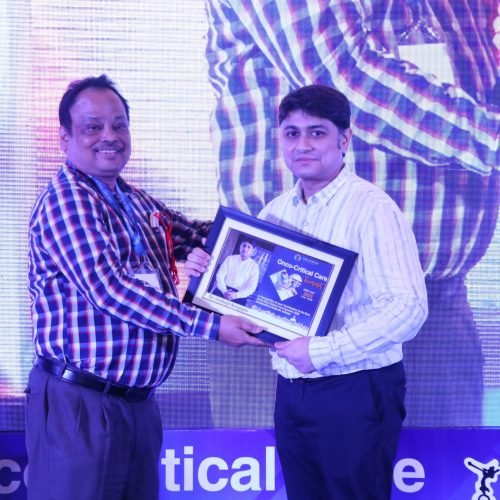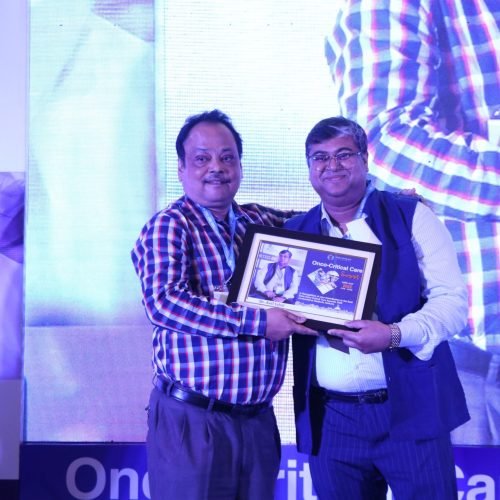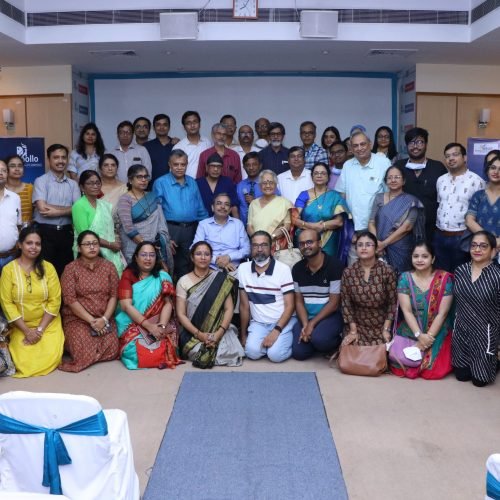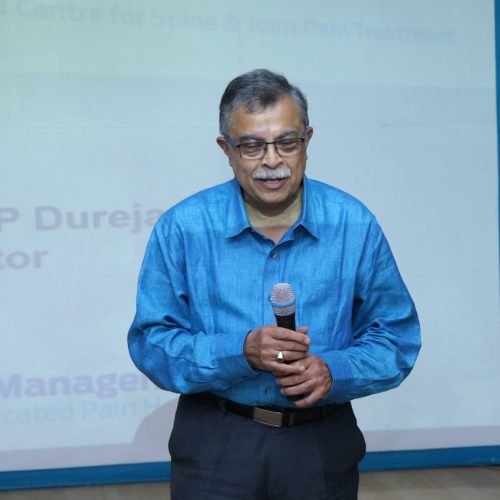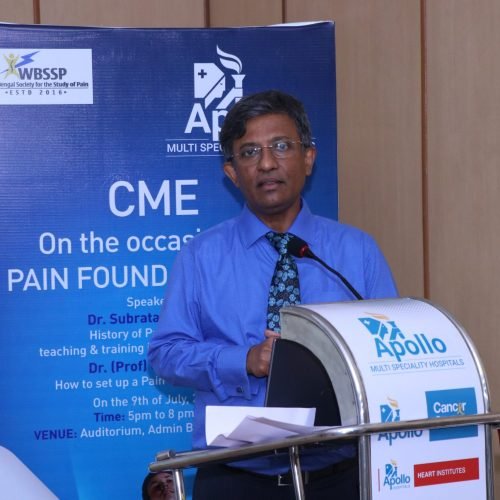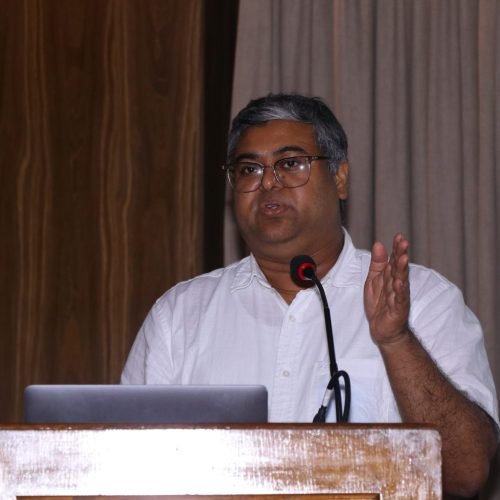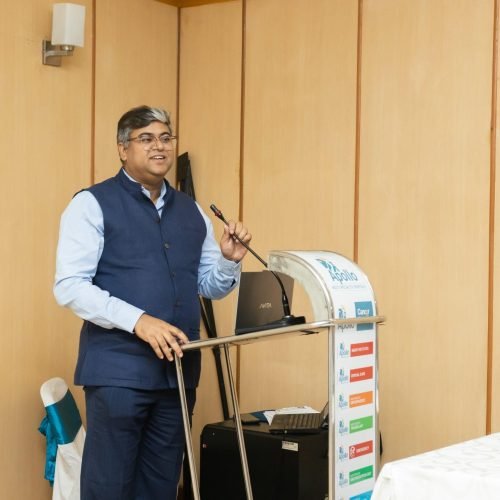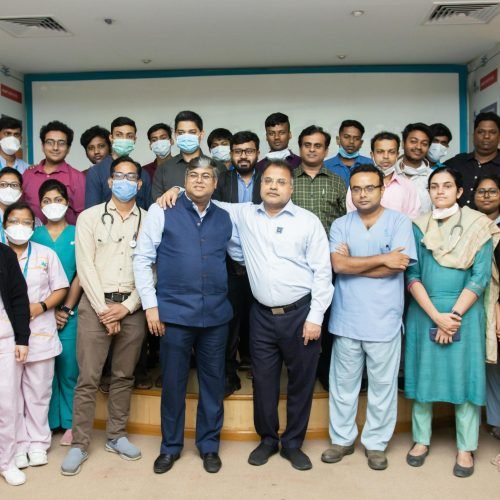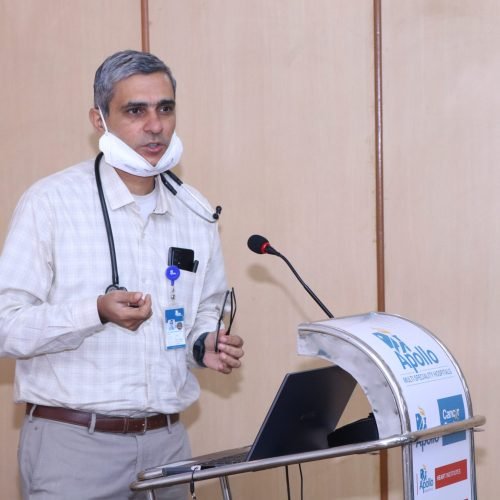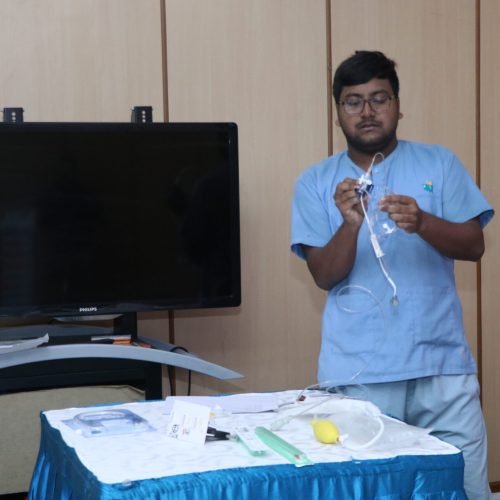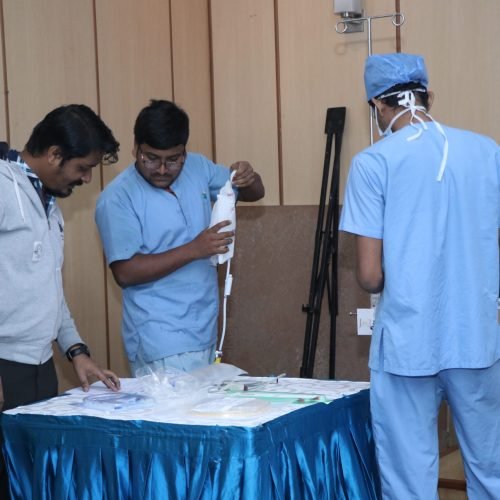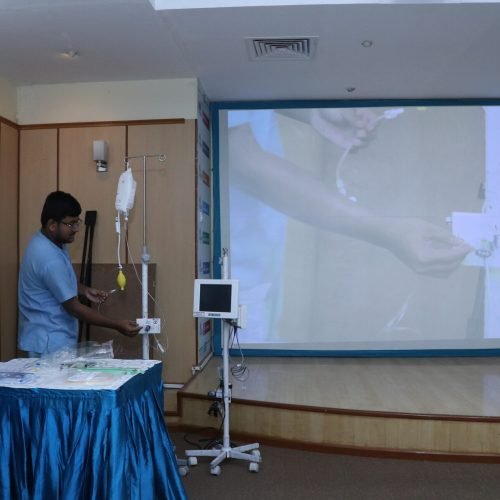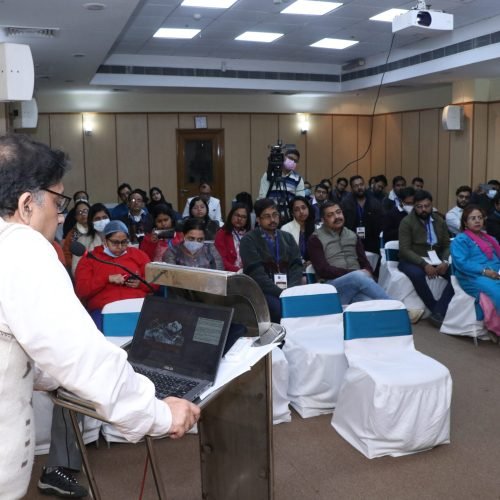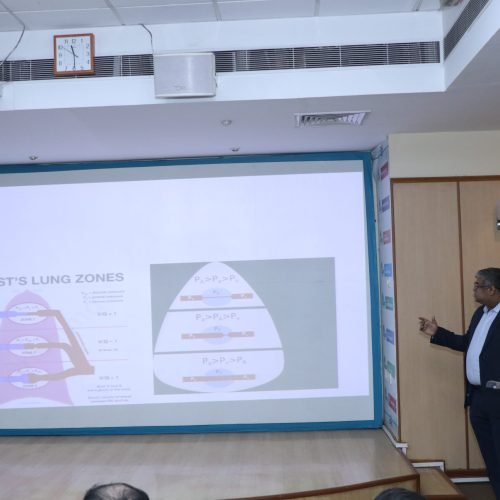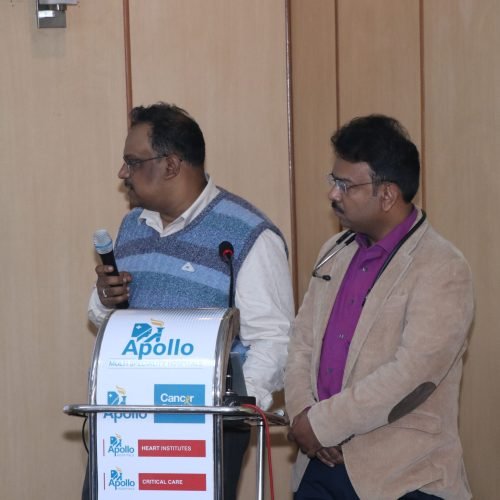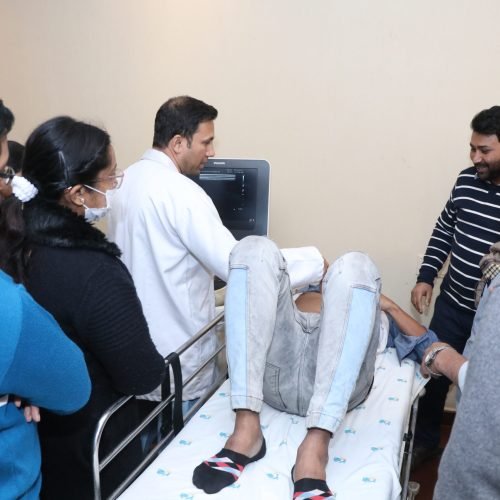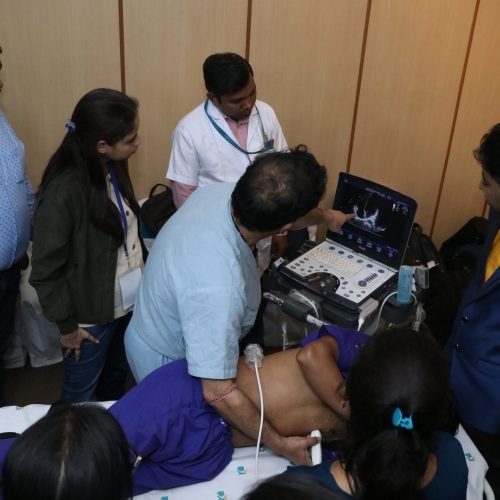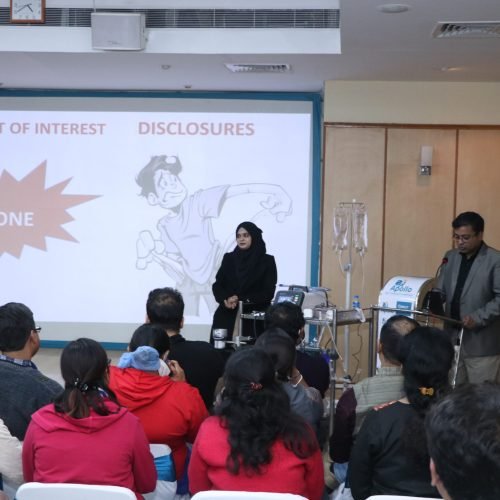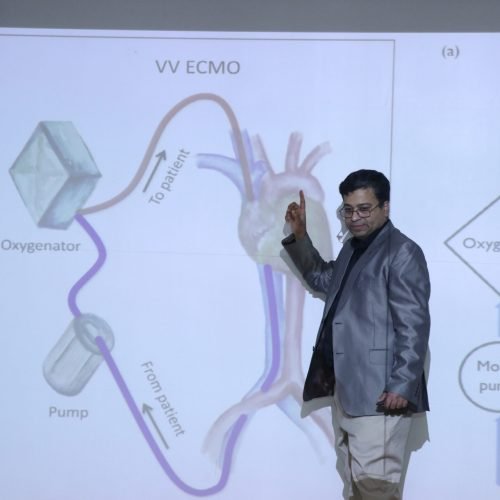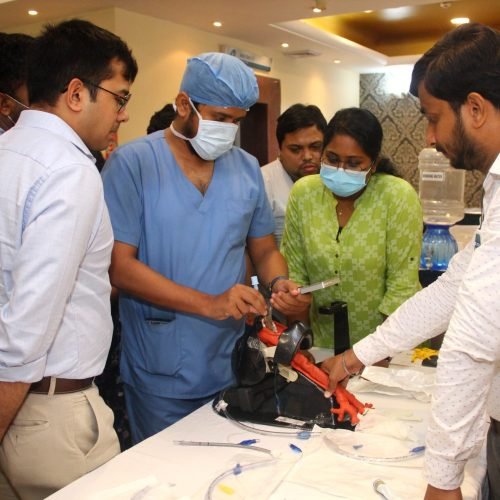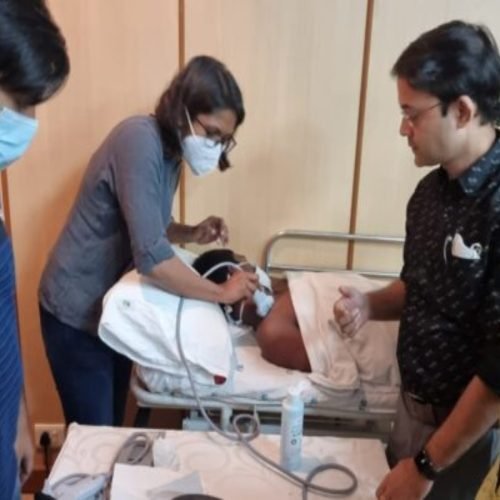 Webinars and Workshops
Recently Concluded
Nephro Critical Care And Renal Replacement Therapy
What Students Say
Feedback
It was fun, interesting to attend an event on Critical Care Congress
Saugata Mandal
Doctor
Excellent workshop with proper mannequins and instruments.. Clear instructions by all the faculty
Neha Mukherji
Doctor- Medicine
Workshop on Airways Management in ICU & OT was Very informative, detailed and well formatted workshop
Dr. Kasturi Hossain Bandyopadhay
Doctor
It was golden opportunity for us to learn such critical care . We got crystal clear Idea of ECMO which is a revolutionary invention. Event: Cardiac Critical Care
Priya Mondal
Doctor- Paramedic
Facilities are approachable and knowledgeable, you can learn from the best for your daily life experience.
Dr. Anindya Sarbadhikari
Doctor
Really nice to do this class. Have learnt a lot and it is very much helpful...
Dr. Arunima
Doctor - Paramedic
Very good and hands on are so much initiative
Saikat Chakrabortty
Doctor